Welcome to the official website of the Central NJ chapter of No Kidding!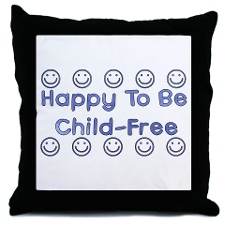 Are you looking for a fun social group? Are your friends no longer available for a night out on the town because they can't find a babysitter or they're doing the Soccer Mom (or Dad) thing?
If so - and if you live in central New Jersey - then we may be the group for you!
See our Who Are We? and FAQs pages to learn more.
Visit the Chapter One site of No Kidding!, to learn more about our parent organization.
Members:
We need hosts for 2016 so if you are interested in hosting a dinner or other event, see the current calendar for openings and email us to volunteer.
Disclaimer:
The ads on this website are not endorsed by, affiliated with, or related to our group in any way.
Allowing ads is the 'price' for free site hosting, saving our members any related costs.
The CJ/SI No Kidding! chapter is affiliated only with the national No Kidding! organization.
We are not affiliated with any other group.